FAQS
How far in advance do I need to book a trip with Wyoming Anglers
We encourage advanced reservations, especially during peak seasons.
What do I need to bring with me? 
We are an all inclusive guide service.  That mean's that we provide all the fly fishing gear you will need. You are welcome to use your own gear, if you desire.
What do I need to wear?
It is always best to dress in layers given the ever changing Wyoming weather.
Do I need a fishing license?
All individuals 16 and over will need a Wyoming Fishing License which can be purchased online.
What is a standard gratuity for a fishing guide?
A standard gratuity for a fly fishing guide is 20%.
Where do I meet my guide?
We can arrange to for you to meet us at our cabins or at fishing locations.
Will I catch a fish?
Yes. We 100% no questions asked will give you your money back if you do not touch a fish on the North Platte River.
Other questions you might have…
Please don't hesitate to call us with any further questions.
Wyoming Fly Fishing Report
---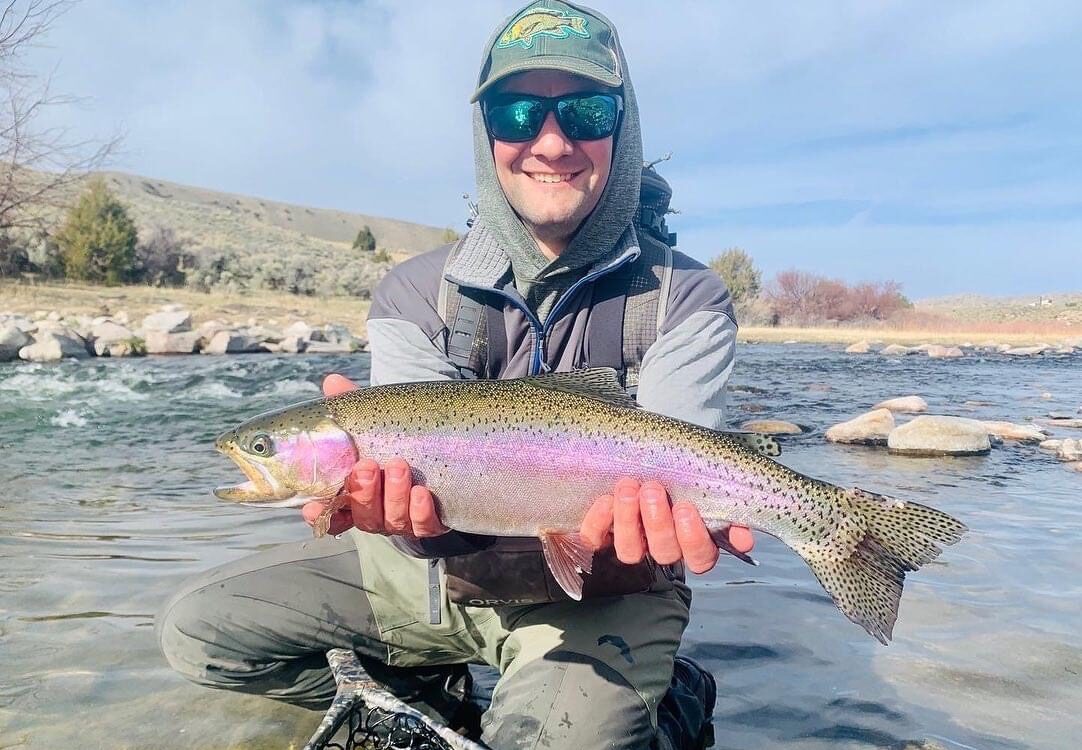 Fremont Canyon Fishing Report
Fremont Canyon Fishing Report & River Conditions Fishing Report Date: 08/31/23 Fremont Canyon Stream Flow: 82 CFS Water Clarity: 7/10 Hatches: Tricos & Caddis Water…
---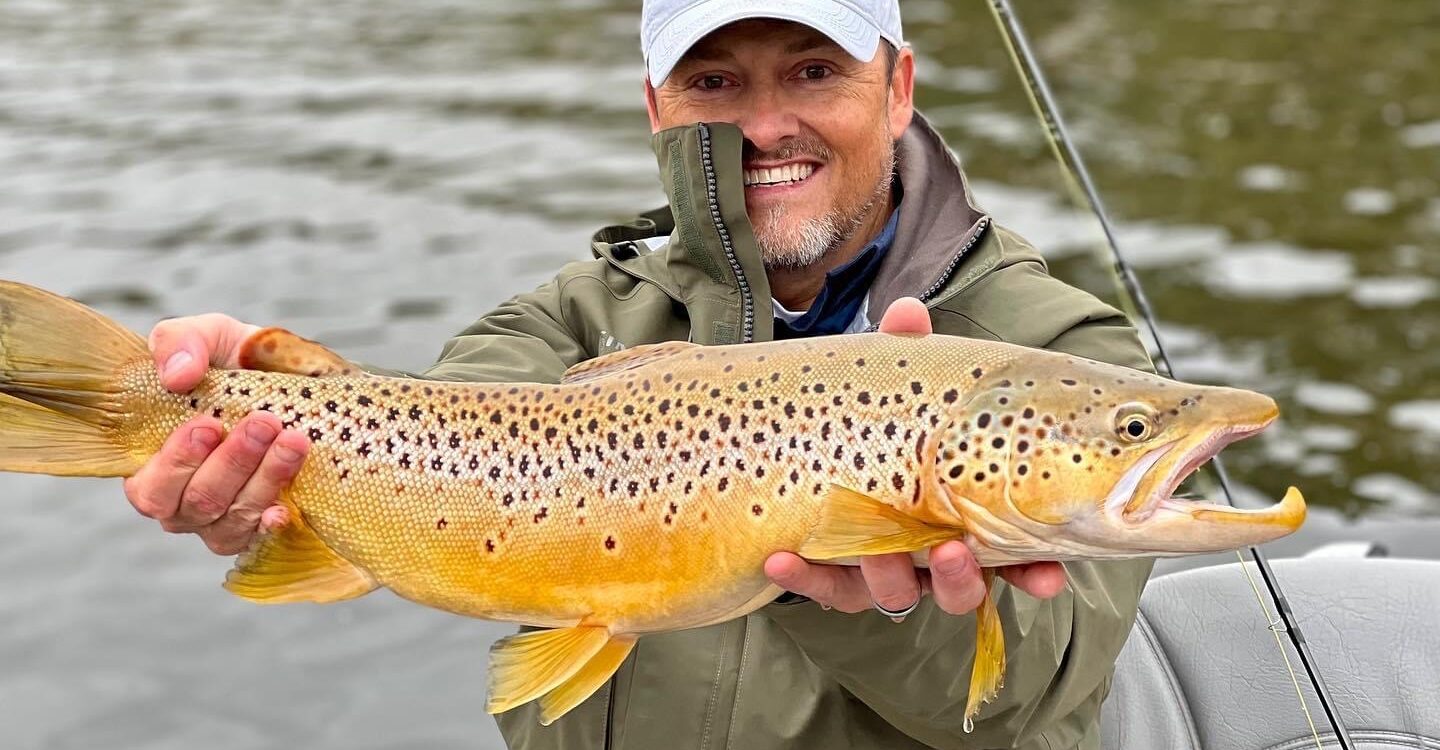 Miracle Mile Fishing Report
Miracle Mile Fishing Report & River Conditions Fishing Report Date: 08/31/23 Stream Flow: 1400 CFS below Seminoe Dam Water Clarity: 7/10 Water Temp: 57° Fish…
---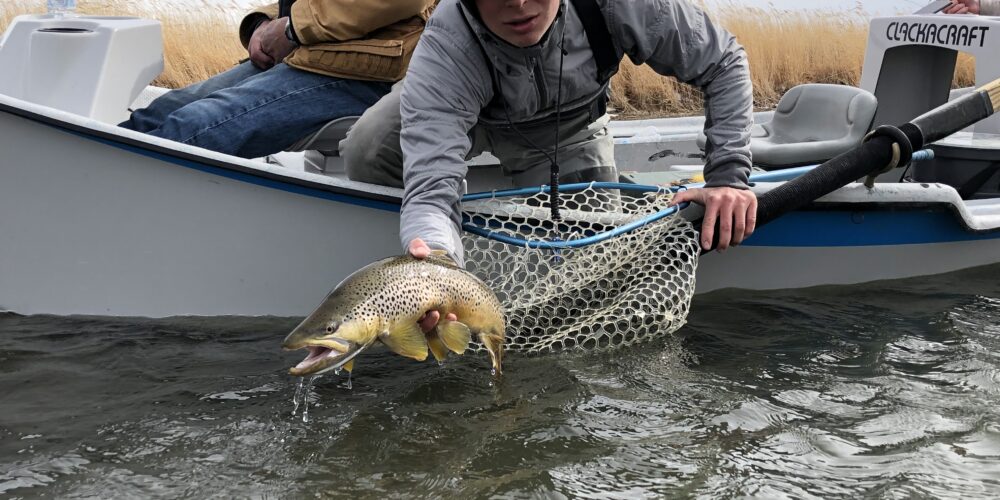 Grey Reef Fishing Report
Grey Reef Fishing Report & Fly Info Fishing Report Date: 08/31/23 Stream Flow: 1000 CFS below Grey Reef Dam Water Clarity: 7/10 Water Temperature: 57° Fish…